Australia and New Zealand have smoked the peace pipe after tensions threatened to boil over this week – and Queensland came to the rescue.
High tension between rugby officials in Australia and New Zealand has seemingly eased after agreement on The Rugby Championship being hosted in Queensland, and the impending announcement of a new Super Rugby format that will scrap the domestic team format.
Rugby Australia chief executive Andy Marinos said the "competitive" and "challenging" relationship between he and Kiwi counterpart Mark Robinson was due to both wanting the best outcome for their respective organisations.
Tempers reached boiling point last week when Robinson issued a press release confirming the All Blacks would not travel to Perth for the scheduled August 28 third Bledisloe Cup match, leading Marinos to fire back saying Robinson had not made RA aware of this in a phone call moments before.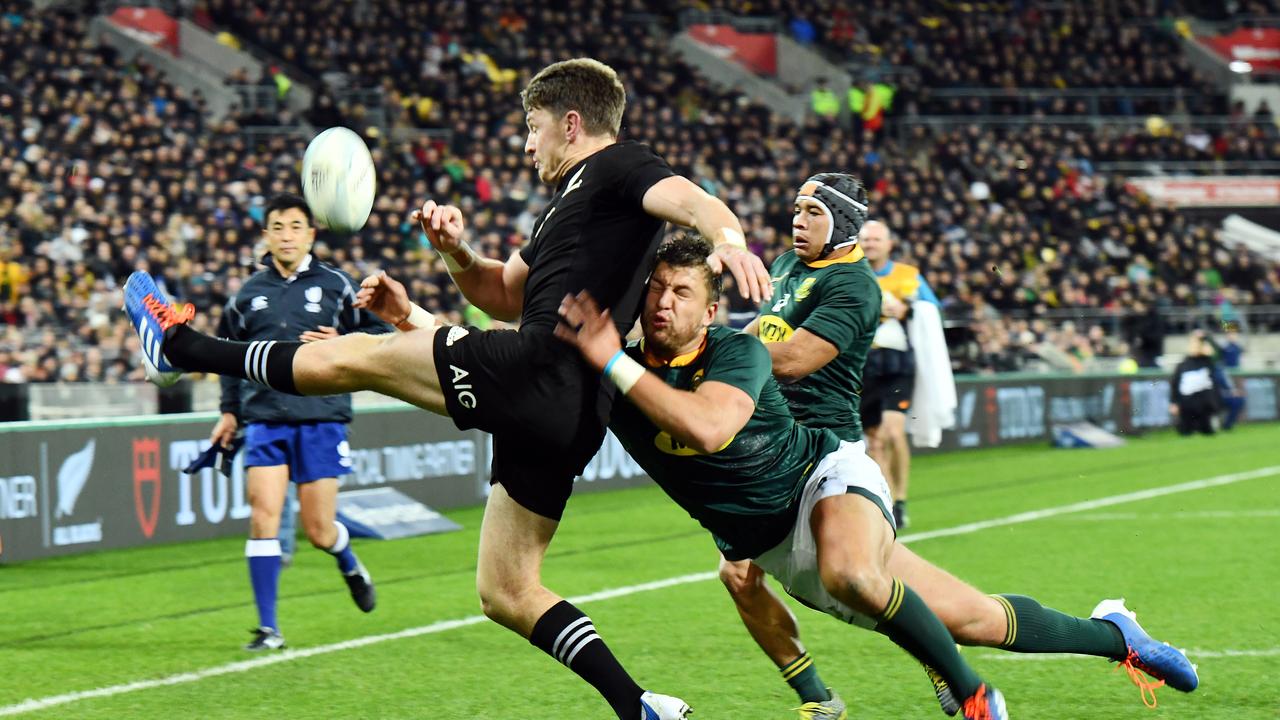 New Zealand accused RA of embellishing that claim, saying it was a "communication" problem at Australia's end that led to Wallabies coach Dave Rennie and the players discovering the match would not go ahead via media.
"It's competitive," Marinos said of relations between the trans-Tasman rivals.
"Both countries, as it always has been within the SANZAAR joint venture, it's one of those unique constructs where you're the fiercest of rivals on the field and you're all wanting to get the best possible advantage over each other at any given point.
"I'm not going to deny the fact it's been challenging, but I think Covid has presented everyone with very unique challenges and it's how we react and deal with those challenges that becomes the defining point going forward.
"We will continue to behave in a professional manner in terms of our engagements with New Zealand going forward.